You've Been Doing it Wrong: Discover The Right Way to Implement Technology Into Your Business
Business owners aren't the most tech-savvy people around—but that's completely fine. If everyone that created a startup knew how to handle all the tech-related challenges they'd face, then there would be no need for IT professionals and everyone that studies IT would have a really tough time finding a job related to their field.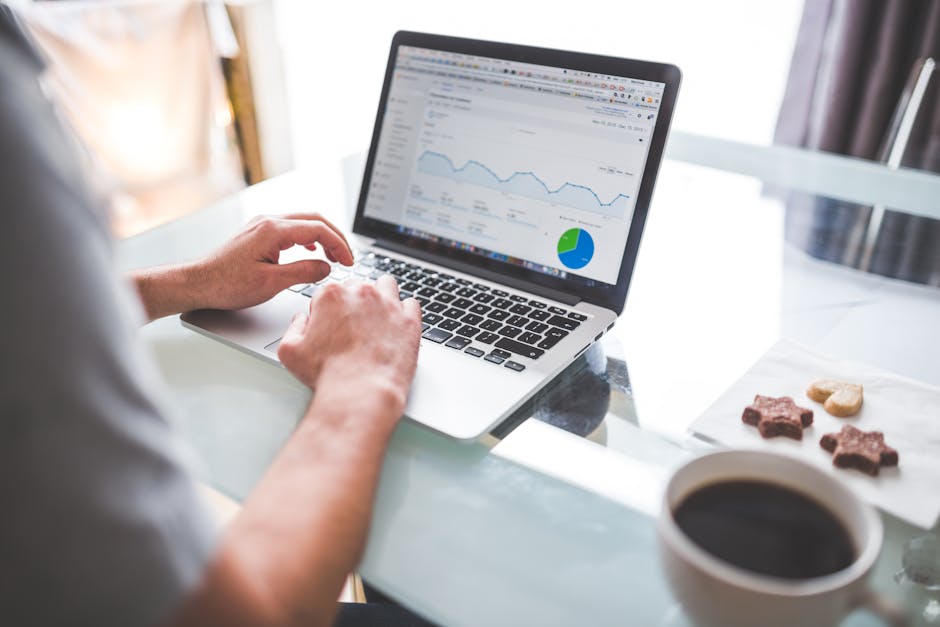 Fortunately for all the tech graduates, that's not the case. In fact, most teenagers who grew up with computers probably know more about technology than the average businessman, and it's mainly because of the generation gap that's slowly being blurred. Many successful business owners try to learn about technology to understand the risks and benefits of using something specific, but also to cut costs on how much they pay for tech support.
If you'd prefer to be someone that understands technology and how to implement it into your business properly, then read on to upgrade your knowledge and promote yourself from being tech-clumsy to tech-savvy.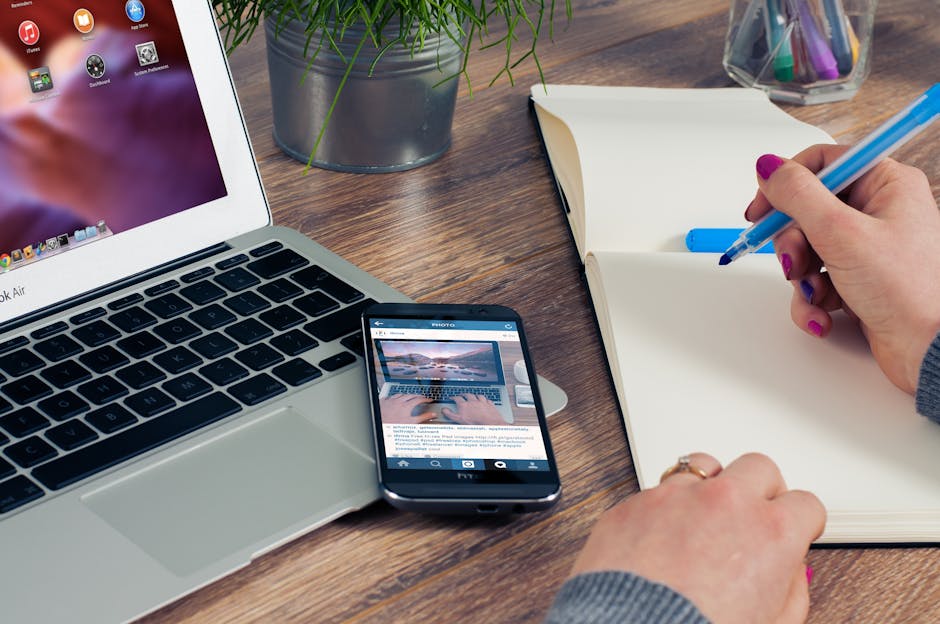 Cloud solutions are all the rave—for now
There's a reason why businesses still hire lawyers, accountants and buy expensive storage hardware. Small business owners employ the use of cloud accounting and bookkeeping software to pay their employees or send invoices to their clients. This is great for when there aren't many things going in and out of your books, but when your business expands it doesn't matter what type of software you use if you aren't organised. This is why it is important to consider hiring deltek outsourced bookkeeping specialists for professional bookkeeping services to keep you stress-free from all your company's bookkeeping tasks.
Large businesses that get a lot of monetary traffic hire accountants because they're dedicated professionals with organised workflows that know how to handle lots of numbers. They're irreplaceable once you get into the big business leagues, so don't assume that you won't ever upgrade from cloud solutions. It's fine to automate processes and start cheap, but sooner or later you'll need to fork out the money for a full-time accountant unless you want to stay in the little leagues forever.
Prevention is the best form of security
Much like illnesses in the real world, the best way to combat something is to prevent it in the first place. Antivirus software is rather useless once you've got an infection. The damage is probably already done, it may have spread across your network and more computers might be infected than you could imagine. It has probably stolen files, logged your passwords or even stolen customer information.
You can hire IT support for businesses to help you install prevention methods instead of wasting money on consumer-grade security software. A simple freeware firewall isn't going to cut it for a business. You need a hardware firewall or an industry-grade protection solution if you want to priotect your data.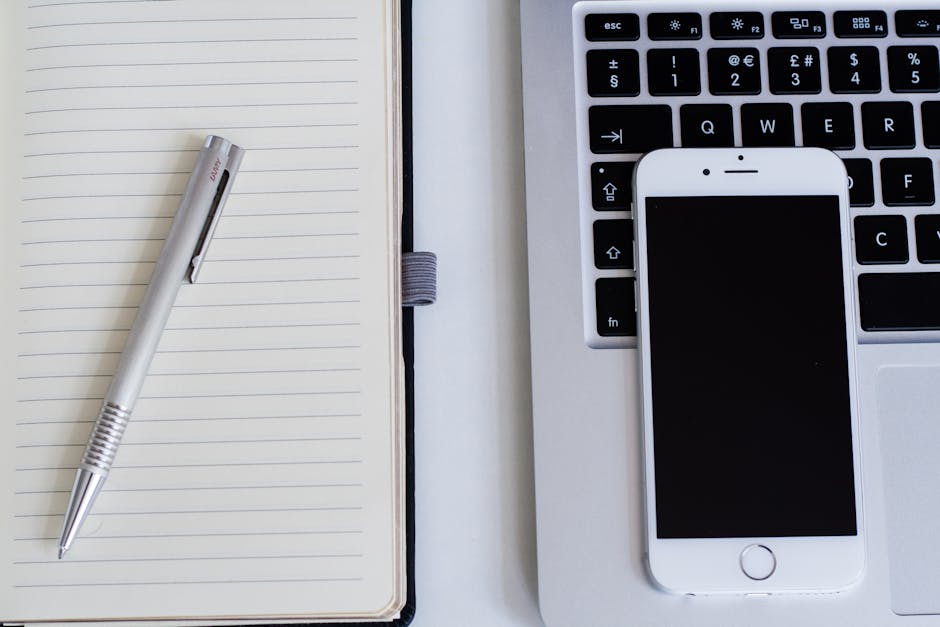 Excessive use of smartphones
It has become increasingly common for employees and business owners to rely on store apps for their daily tasks. For example, it's possible to use your phone to log into computers or services that your staff use. While this adds an extra layer of security, it also adds an extra layer of human error.
If a business shifts so much of their business to smartphones and other mobile devices, then it's adding to extra startup and maintenance costs and if your employee was to lose the phone due to human error or being robbed, then it's going to take a long time to replace it and get them into a working condition again.