Your Business Could Easily Be The Best In The City
Opening a business in a city has its positives and negatives. You'll reach more customers than you would have done if you'd simply opened your store or business in a small town, but you'll also be dealing with far more local competition than if you'd opened your business in a small area. There are pros and cons, but you shouldn't let the challenge overwhelm you. The big players in the game haven't pushed out the need for smaller businesses in the city, as many people don't buy into big corporate brands.
If you want your business to be the best in the city, you need to stand out from the crowd. Your brand needs to entice customers in a way that your competitors cannot, and that means you need to be showcasing the ways in which you differ from businesses similar to yours, rather than repeatedly boasting the strengths about which these other companies have already boasted. Here are some pieces of advice to help your company on its mission to be the best in its industry within your city, regardless of how small or large your organisation may be.
What are customers missing?
You need to know the city in which your business is situated. You need to know the people of this city and what they want. When you look at the local competitors within your industry, think about what they're missing and then fill that gap in the market so as to appeal to your potential customers. Of course, the most vital element of this is that you're filling a gap and offering a solution that people actually want or need, rather than simply offering something new for the sake of it.
You might be the only cake shop in the city which plays Michael Jackson on Sunday afternoons, but this isn't likely to draw in too many extra customers (well… it might, but it's not likely to make much difference). Becoming the only cake shop in the city to make unique cake-based sculptures of certain celebrities, however, might be a gimmick which would turn heads. You need to be confident. Consumers likely have so much choice within your area that you need to be offering something they can't get anywhere else so as to definitely be the best at what you do.
Get your tech up to scratch.
Technology is vital within business. If you're not using the fastest gear or software, you're falling behind. You should be looking into using Cloud services to safely backup your data or reduce the need for as many servers on the premises, but company computers should also be updated fairly frequently in line with the latest models. You could look into companies such as Delta Comtech for IT support services as well, as problems will arise. You don't want technology to let you down, given that every business relies on computers and the software on them for essentially every operation involved with the running of the organisation. Downtime or loss of data are two problems that could entirely ruin your reputation in the eyes of customers.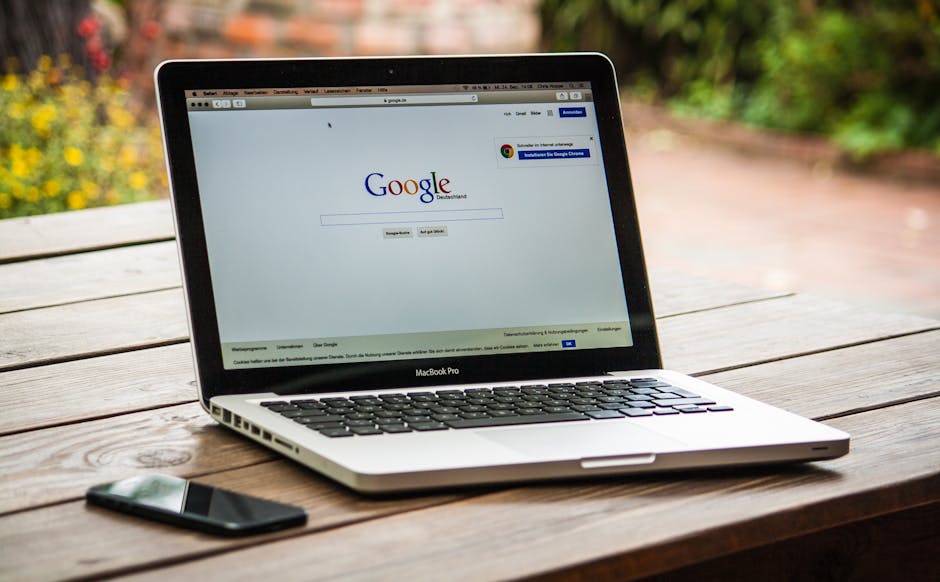 Online marketing.
Online marketing isn't only useful for global businesses; your local customers will be using the internet to browse for goods and services that they need, which means your business needs to be using localized SEO to really stand a chance of competing with other companies within your industry. You need to get involved with local events and local media to stand a better chance of ranking highly in local search results. Get involved with your city.