Small Business Outsourcing Mistakes You Need To Avoid
If you outsource the right way, it can be an excellent method of cutting costs, growing your capacity, and taking advantage of expertise that you usually wouldn't have access to. However, if you don't take care, and you'll usually wind up piling on costs, damaging your rapport with customers, and sometimes driving your business into the ground. Here, we'll look at some of the most common outsourcing mistakes, and how to steer clear of them.
Outsourcing Functions That Have Contact with the Customer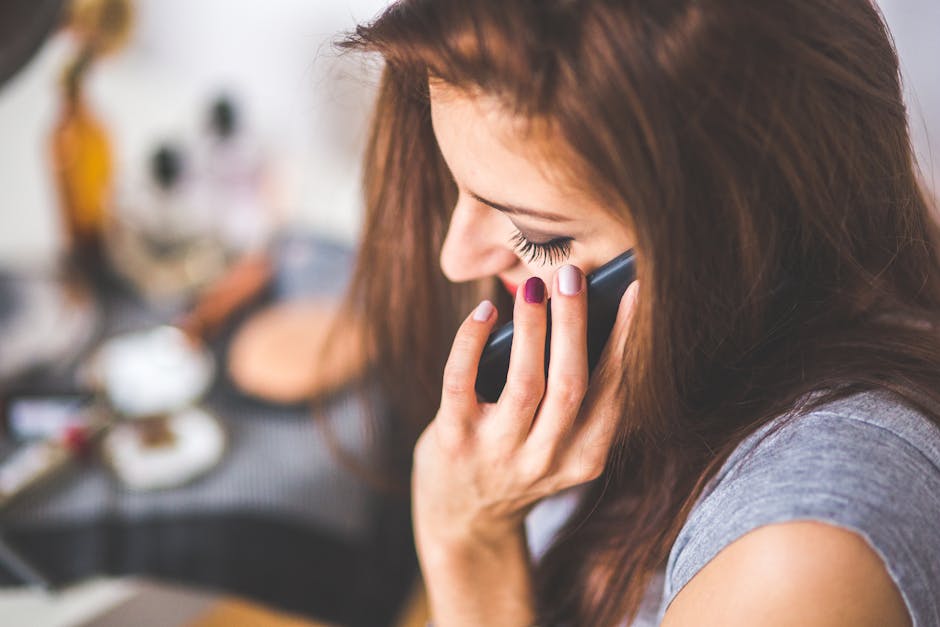 As a small, developing business, you can't afford anything less than outstanding when it comes to customer service! Results may vary, but when you're in the early stages, this is one risk you don't want to take. When your business starts to grow and in-house customer service can no longer handle the task, you outsource a phone answering service for customer support. You may want to consider having an outbound call center agent in the future to help your business grow and generate more revenue.
Not Providing Enough Guidance
Outsourcing is only really successful when it's guided by a set of rules, instructions and standards. This only becomes a problem when businesses don't take the time to put this guidance into place. As a general rule of thumb, if you already have set guidance for a certain in-house process, assume that you'll need double the amount when outsourcing it. You don't want to have to reach out to professional negligence solicitors just because you leave out one or two crucial details! When you're running a small business, a lot of rules can go by unwritten for a long time. When outsourcing, everything needs to be written!
Failing to Measure
By its nature, outsourcing hides work away from the business owner and their management. This isn't necessarily a bad thing, but it does present a very potent need for measurement. Without a system for measuring performance, you'll have no real way of telling how much the outsourcing company is doing for you. Determine how you're going to measure their performance, and periodically check on these metrics. Depending on what you're outsourcing, you may be able to deploy secret shoppers, and have people experience their work first-hand.
Depending on Them Too Much
You wouldn't stick to a single supplier for a business-critical material or product, and you certainly shouldn't do the same when it comes to outsourcing work to companies. What would happen if the company you're outsourcing to suddenly went bankrupt and filed for bankruptcy with the help of a chapter 13 bankruptcy attorney, or if your activity went through a sudden spike they wouldn't be able to keep up with? Though you may get comfortable with a business you've been outsourcing to for a while, it's important not to lean on them too much, and to have redundant capacity in place. If you don't have plans in place for a range of "what if" scenarios, then you're way too exposed.