Does Your Company Successfully Reflect Your Ethos?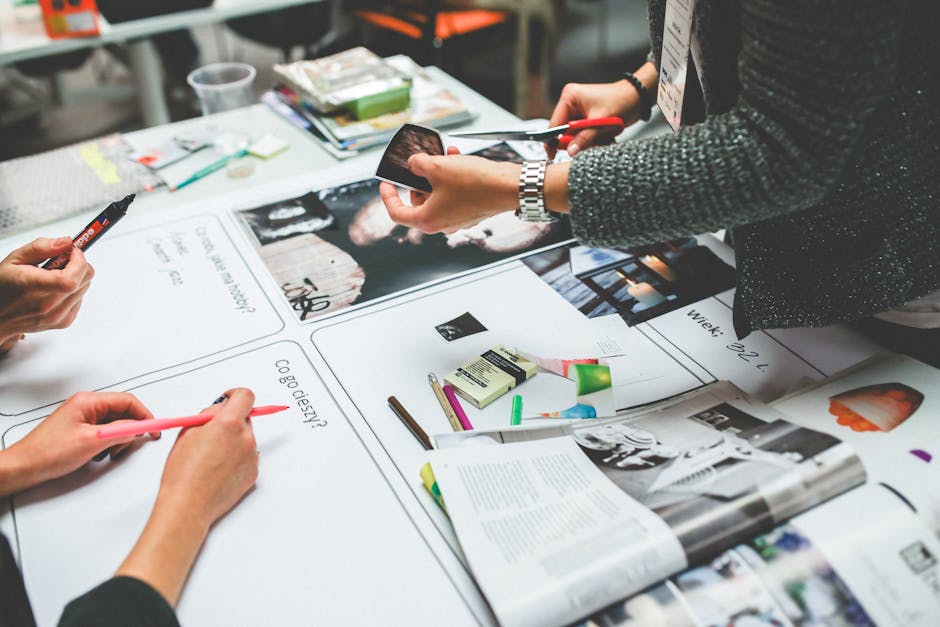 Your company ethos is the image you would like to portray to all prospective clients. It embodies your values and attitudes towards everything, from the global markets, your competitors, and your attitudes towards customers, employees, and the general public. Your ethos is portrayed in absolutely everything you do, from your staff's appearance, to your letterheads and business cards and choice of marketing technique. Your ethos should be something of which you are proud, and of which your employees should be proud. It is everything from your history to your future, and everything along your journey, so it boils down to the quintessence of who you are as a company. Here's how you can ensure your company always reflects your ethos.
In its customer service
Presumably, you'd like a company renown for its great customer service, its attention to detail, and the amazing representatives? Ensuring your company's positive attitude towards its customers lies almost entirely with your staff. Careful hiring and thorough staff training are the best way to get your staff to treat your customers on the way which reflects the attitudes of your business. Your customer service ethos can make your brand seem aloof, accessible, fun and interesting, or anything else, all depending on how your staff members interact with customers face to face. The only way to ensure they're expressing your values is by great staff training and regular constructive feedback.
Your customer service can also further improve their accessibility by using call center software and business phone systems, like sms 2 email, where they can conveniently contact your customers. Doing so can also build your brand reputation and customers are more likely to trust in you.
Your marketing messages say a lot
Your marketing is the most explicit way of conveying your company's sense of ethos. Whatever the medium is, whether television ad, flyer, or business card, a user should be able to take away your company's ethos almost at first glance. Other than maybe word of mouth, this is going to be your customer's first impression, so it has to speak well to your target audience and explain who you are as a company, in as few words as possible. This is where style, design, and font all come in.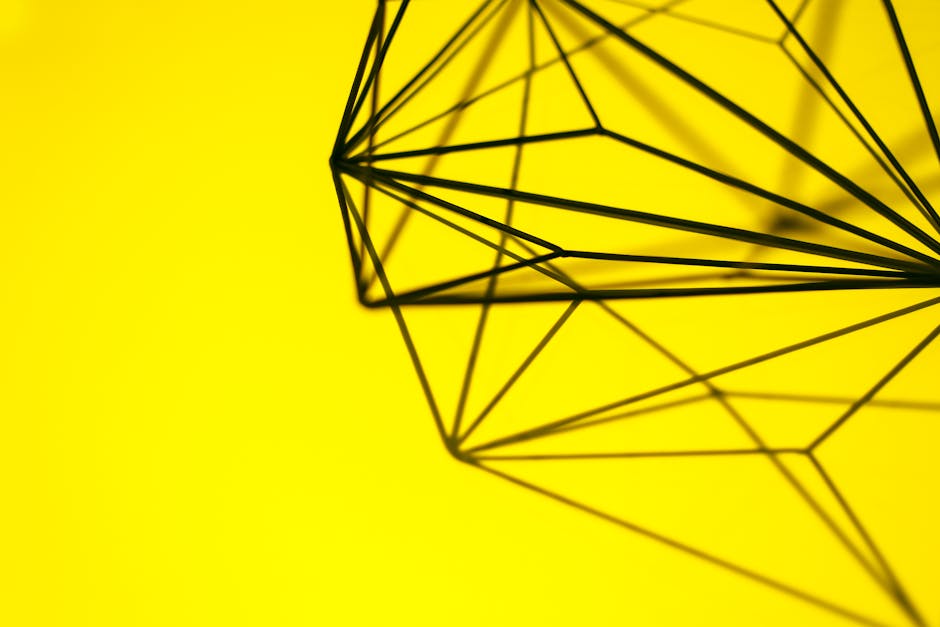 In its design
From the color of your business cards to the shape of your logo, many of your customers' first impressions will be on your design. Anyone can look at a design and decide if it's friendly, professional, arty, luxury, or anything else – even if they can put their finger on why. It's all down to the colors, shapes, fonts, and textures used. These designs will demonstrate your ethos immediately, and usually through the subconscious, so make sure you've got someone on board that is proficient in Brand identity design who understands you and your company, and who's able to reflect this in their design. Create your own unique logo design in minutes using a logo maker similar to the ones at GraphicSprings.
In your reputation
As they say, your reputation precedes you. Before most potential new clients approach, they'll scope you out first. Either through word of mouth or online reviews, your reputation will help them to decide whether to approach you at all. So you want to be seen in a good light. You want potential clients to know your staff are happy – and believe me; they'll talk. Customers want to know you're au fait with the legalities of your business and doing everything you can to support equality in your workplace. Reporting gender pay services are great for demonstrating a larger company's ethos and commitment to equality in the workplace – something which many customers will find tremendously important.
It's in your tone and vision
The tone of voice your company chooses to use is the way it will reach its target audience. If you're too formal for a young audience, or too hip for a more mature audience, you have a clashing of ethos and attitude. The way you choose to communicate with your target market can be very telling about your company's ethos, and your core values should be at the center of this. Keep your tone maintained throughout correspondences to ensure a sense of cohesion and image, but also ensure that your standards and vision for the future are always the main focus.
Your staff attitudes say a lot
If your staff are happy, chirpy, and informal (think Lush Cosmetics) then that's a particular image of friendliness and informality that you want to portray. That sort of attitude has its place, but it might not work so well at a funeral parlor – every company's ethos has to be reflected in their staff's demeanor. It's also important that their dress code reflects the company's ethos too – while you may not think that a uniform is suitable, it's usually a good idea to give staff a guide on what clothing is and isn't acceptable, so that they reflect the company's attitudes to clients effectively.
Every possible means of communication between the company and its clients is another means by which to convey your ethos and attitudes. The best marketing makes the most of this ethos and results in one large cohesive picture that becomes an easily recognizable brand.