Actionable Tips To Improve Your Search Engine Rankings
Are you struggling to understand why you are failing to attract organic visitors to your site/ Are you languishing on page 9 or 10 on Google, and just can't work out why? If so, you've come to the right place. In this guide, we're going to go through some easy, actionable things that you can do that can really make a difference. While we can't promise you a top result on the first page of Google, taking the following actions will improve your rankings by a significant amount.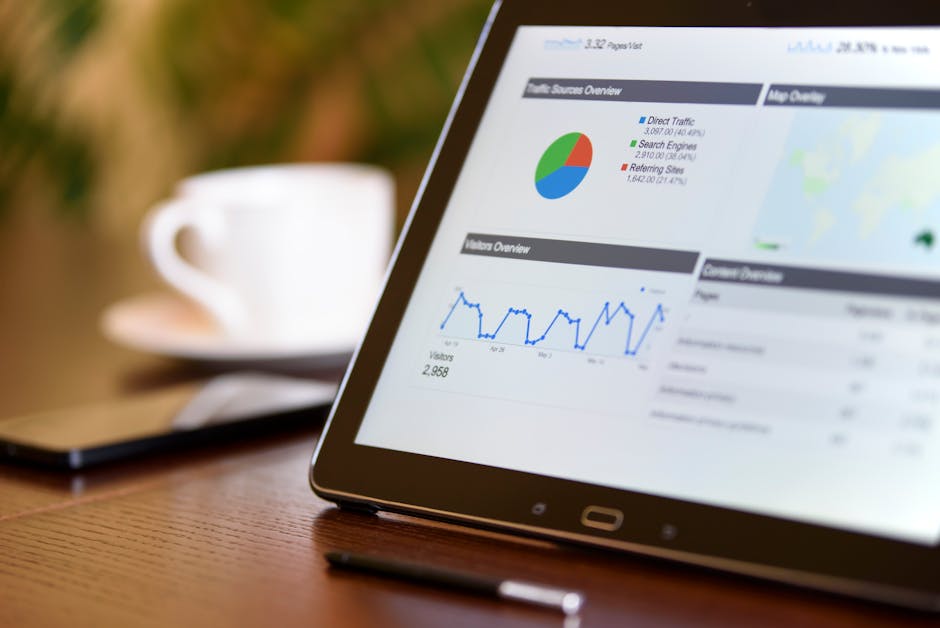 Get the absolute basics right
First of all, it's important to get the essentials right. According to many experts, something like 70 percent of SEO is simple, yet so few businesses get the basics done and end up in a mess as a result. Your best friend here is Google's Webmaster Tools. It will highlight all the little issues that are occurring on your site, and addressing these matters should give you a significant improvement. There are plenty of beginner's guides online, too, so make sure you follow the critical advice on offer.
Get to know analytics
Google Analytics is an absolute must-have tool if you want to gain more knowledge about where you are going right – and wrong. It will show you where your high performing keywords are coming from, and which ones are gaining no traction at all. You can then use this vital information to establish what you are doing wrong. Why aren't your keywords working, for example (more on which in a moment) and why aren't people staying on your site and finding out more about your company?
Better keyword research
The keywords you use for your site are like signposts to Google – who will give their customers the best possible answers to their search queries. So, if the keywords you are trying to rank for aren't backed up with content that is better and more relevant to your competitors, you will be pushed down the rankings. The good news is there are free keyword research tools available out there that you can use to find other alternatives, and give you some ideas on how to rank better than you do right now. And with a little content tweaking, rewriting, and focus, nothing is stopping you from achieving better results.
Blog for your customers, not Google
It's easy to convince yourself to create blogs that give Google what they want. But don't forget that Google doesn't buy anything from you – your customers do. So, if you make Google happy but when your clients arrive, they won't like what they read. Start writing for humans, not search engines, and you will find that you suffer lower bounce rates than you do right now, and people start to take an interest in your site.
Be more local
Finally, you don't have to compete with the rest of the world when it comes to SEO – you are more likely to enjoy success if you focus on your local markets. Lots of people are looking for businesses, brands, and products, and as Google is paying more attention to supplying them with local results, it makes sense you do too.