You Got The Sale, But Can You Deliver?
When running a business that sells from an online, mobile, or on-the-phone customer experience, securing sales might be your greatest concern. But it's not the digital storefront or the marketing and conversion process that's most likely to cause you to lose customers. The number one reason for poor customer retention is a delivery system that simply isn't working. Here, we're going to look at how to ensure your deliveries are convenient, efficient, and reliable not just for your customers but for you and your bottom line, too.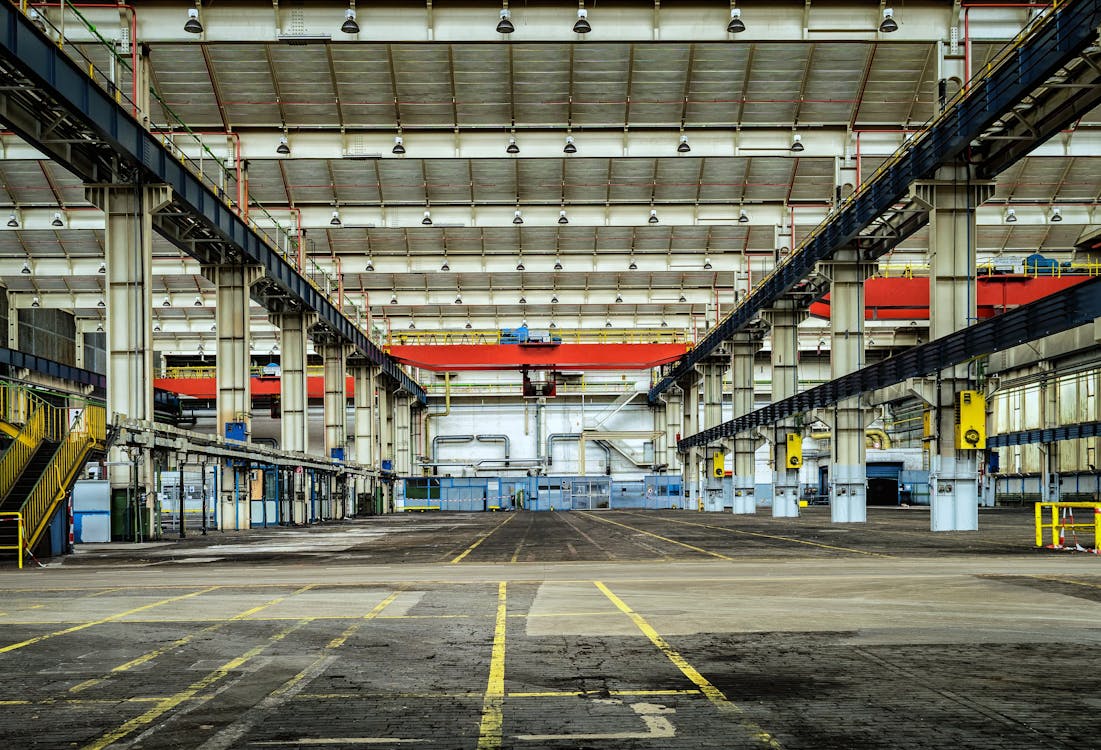 Run a ship-shape warehouse
All deliveries begin in the warehouse. It's not just a place to store the goods before you deliver them, keeping it organised is integral to ensuring deliveries can begin as promptly as possible. Systematic organisation of stock, monitoring inventory levels, and keeping the warehouse well-lit and clean makes it a lot easier to find the goods you need when you need them. Efficient storage solutions with the proper racks and transportation equipment are also key in avoiding causing any damage to your stock. A high portion of faulty goods returns happen because goods were damaged not in transit, but in the warehouse before the delivery process even began. Along with the right equipment comes the need for ongoing training and retraining for staff. Appointing a warehouse safety officer can help you better spot potential risks to ensure relevant training to those who encounter or cause them.
Keep it connected
The warehouse is only one part of the overall supply and delivery chain, however. It only works effectively if it is working in tandem with all the other moving pieces. The packing room, the cargo loading equipment like some cargo van load board and hand trucks, the order completion system in your storefront, and the fleet management system should all be connected to it. Inventory management software is making it easier to connect these systems together, so that the warehouse team knows an order has begun as soon as it has processed just as your ecommerce storefront can update automatically with changes in stock, avoiding you from taking any orders for items that you don't have. Your business activities will no doubt involve you in making visits to the bank from time to time. If you need to make regular visits, particularly for the purpose of depositing or withdrawing cash, consider the security implications, not only for the money but for yourself or your personnel. There are cash delivery companies that offer secure ways of transporting cash to and from the bank.
Keep it electronic
The more you can avoid cluttering the warehouse and the delivery system, the better. The fewer resources you waste, the better. Many warehouses and businesses are starting to go completely paperless, relying instead on fully electronic processes. Using handheld devices like barcode readers to measure stock levels instead of noting on paper and using workflow tools for processing instead of transferring documents physically can save a lot of time. It also saves space that might otherwise be used to contain cabinet upon cabinet of files.
DIY or let someone else?
What about the transportation and fulfillment process itself? Many new businesses will sign up with a courier or delivery service that can help quickly get the business rolling. Saving you from the costs of purchasing and maintaining your own vehicles, many shippers will even provide free shipping materials such as shipping boxes or corrugated boxes. However, as the business grows, the lack of control over your own delivery system can limit you. The more deliveries the manage, the less cost-effective it is to outsource, as well. When a business grows to a certain size, it has to look at the trucks in stock from their local suppliers and start building their own fleet. A business should also look forward to hiring truck drivers and offering CDL Truck Driving Positions. This also means creating safe driving policies, hiring drivers, and ensuring effective maintenance of vehicles. It takes more work, but in the end, it can make the process much more efficient, especially with the help of some of the tools we're going to look at now. If you need help from a third-party platform, visit sites like https://shippingtree.co/services/third-party-logistics/.
Know the way
One of the reasons you want more control over your own deliveries is to better understand the delivery process. In particular, effective route creation and management can help customers receive deliveries much sooner as well as saving you money. Using fleet GPS technology, you can gain insight on the paths your drivers take. You can look at areas where they slow down due to traffic, for instance, and help them alternate roads that help them avoid them. What's more, by planning more stops per route, you can ensure that every time a vehicle leaves the warehouse, it is fulfilling as many orders as possible before returning. Many fulfilment service providers include GPS tracking as a way to keep you informed of where your goods are at any given time, but you won't be able to use those insights to customise routes and improve driving habits unless you are in full control of your fleet.
Keep the customer informed
The information gathered from your GPS delivery tracking won't just help you, it will help the customer, too. Knowing where their package is through a parcel tracking feature can keep customers from becoming agitated or restless, offering them some peace of mind that their goods are, in fact, on the way. When they're selecting their delivery options, for instance, ensure your system can provide estimated delivery dates for them. Connecting your GPS tracking to your customer experience can help provide real-time updates that stop them from clogging up your customer service channels with requests as to where their package is and when they can expect it.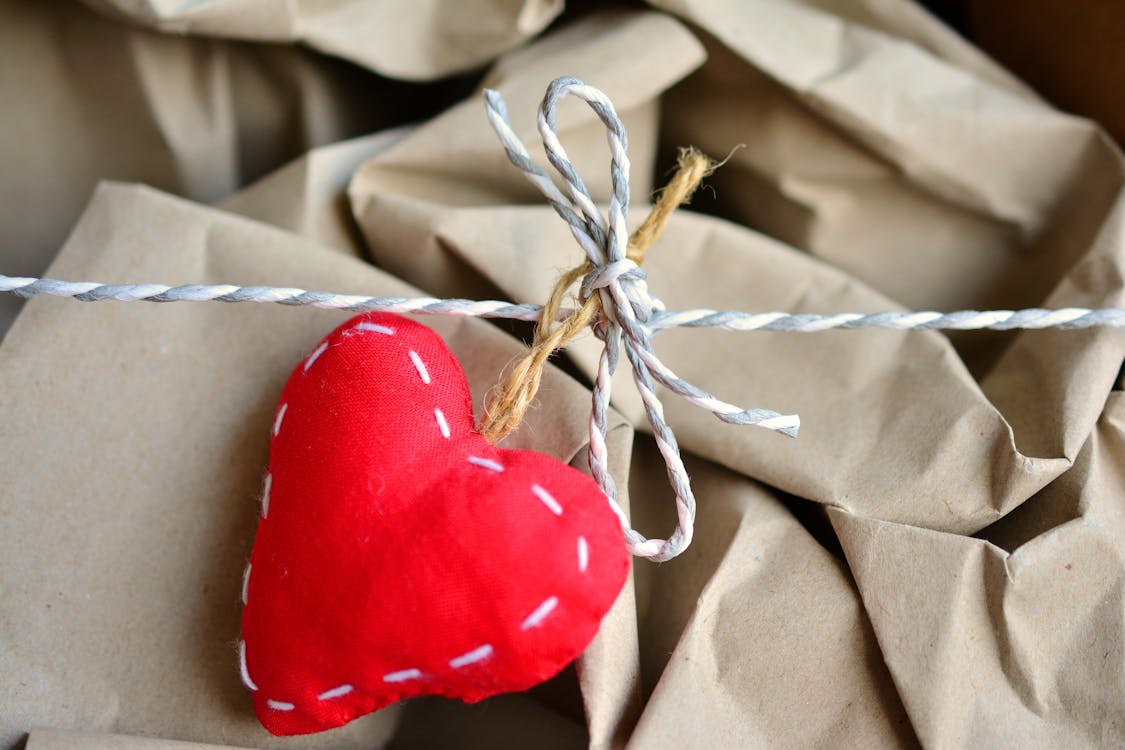 Customer service is key
Of course, regardless of how automated, efficient, and easy-to-use your ordering and delivery services are, your customers are still going to have questions. Many ecommerce platforms still have trouble with customer support and it's often down to two issues. The first is a lack of information. If your customer support team doesn't have easy access to information on orders, stock levels, delivery location, and more, the customer will end up having to wait much longer for the answers they want. The second issue is a lack of the proper channels. Customer service should be accessible and highly visible. If a customer can't see an easy way to connect with an online representative or a phone number to call, they are just as likely to cancel the order than to keep searching.
The cost conundrum
Every business running a delivery service is going to have to take a closer look at how, exactly, they price those deliveries. How much do you charge customers for deliveries? Some businesses, if they are able to cover their costs in their overall profits, will offer free delivery but that's not an option every business can rely on. Others price on cost, keeping the charges for delivery transparent so customers know they're not paying more than they should. What you should avoid, however, is attempting to use the delivery cost as an opportunity to profit further. Many customers will be savvy about the costs that other companies charge and will know when they're being nickeled and dimed.
Reckoning with returns
Every business is legally required to have a returns policy that deals with faulty goods. But there is some wiggle room to be found in the creation of your own returns and refunds process. Ensure you educate yourself fully on your customer's rights, avoiding the chance that a customer might opt to take legal action. It's a good idea to see the status quo of returns policies within your industry by taking a closer look at those provided by competitors. You don't necessarily have to guarantee returns for goods bought by mistake or ones that the customer later changed their mind on. By having a more open returns policy, however, you could boost customer satisfaction and retention rate.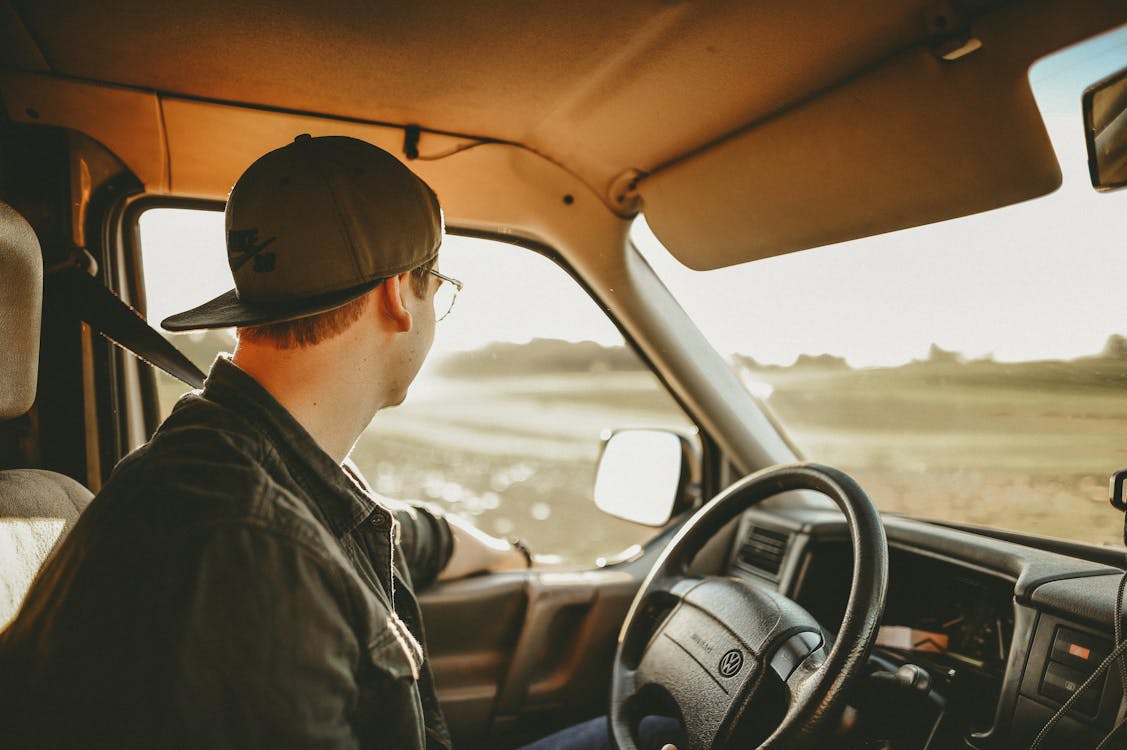 Incentivise better deliveries
As effective as your systems may be and as much as you may automate different parts of it, you're going to be relying on humans who are prone to error. Safety and efficiency in the warehouse, cost-effective driving, better organisation and handling of goods, these all depend on the different members of your team. The best way to make sure your people are as efficient as your systems is to incentivise it. Create a rewards system that takes into account different key performance indicators, offering something in return for those who keep the system running on time while withholding from those who fail to meet their targets.
Follow up with the customer
You want to know how effective the changes you make to your delivery system are. Following the metrics of employee performance, inventory levels, warehouse management and so on can give you some insights but the customer experience can be harder to measure.
One thing you should consider is to value feedback from your customers. If they are providing feedback about the products' design or quality, it may be time to ask a Dimensional Inspection Lab to thoroughly examine your products. Ensure that you seek customer feedback on your delivery system, leaving it open for recommendations and reports of substandard service. Not every customer will take advantage of the chance to leave feedback. You can encourage feedback, however, by working to improve a sense of a positive customer/company relationship. A thank you letter or email and even a little bonus in the delivery, such as a pack of sweets, can help increase the emotional impact of receiving their goods, which can encourage them to engage more positively with the company.
From the customer experience to the warehouse organisation to the transportation of the packages, your delivery system needs to be connected from top to bottom. You can reduce your own costs as well as ensuring customers are better informed and satisfied.