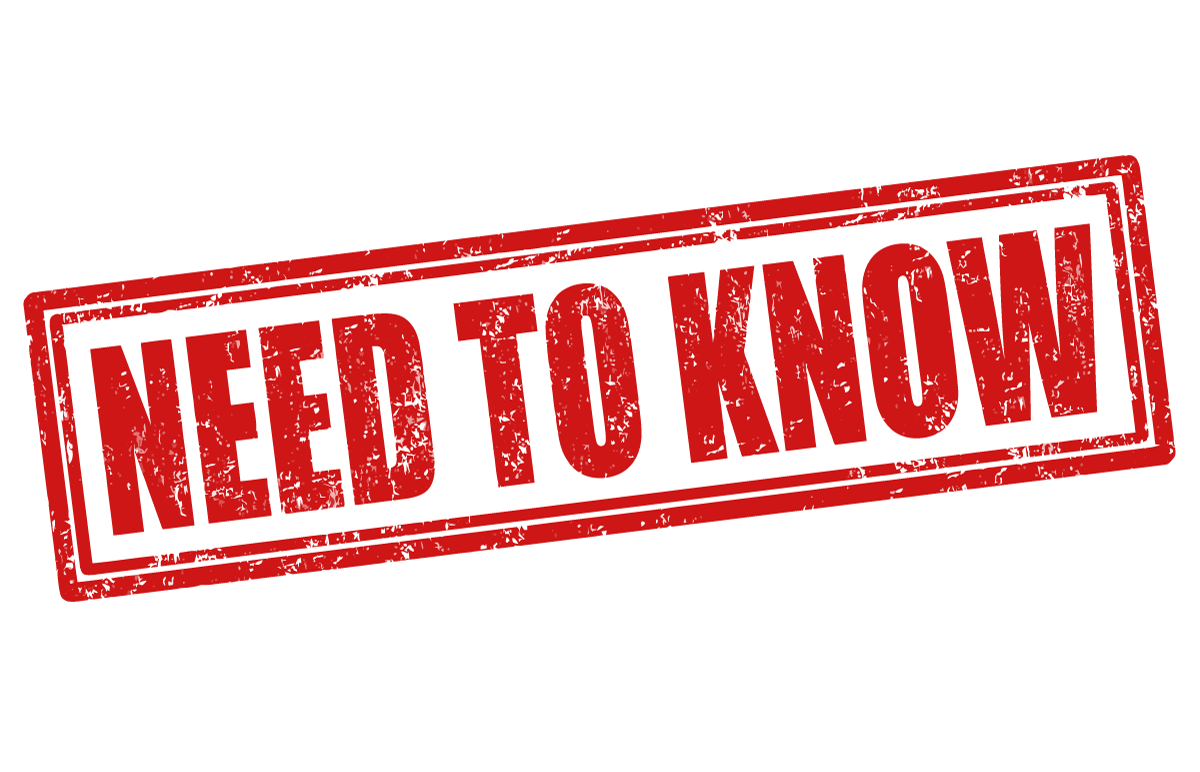 On average decision makers consume 5 pieces of content before being ready to speak to a sales rep.
10.8% of social sellers have closed 5 or more deals attributed to social media. (Source)
54% of social salespeople have tracked their social selling back to at least 1 closed deal. (Source)
72.6% of salespeople using social selling as part of their sales process outperformed their sales peers and exceeded quota 23% more often. (Source)
46% of social sellers hit quota compared to 38% of sales reps who don't. (Source)
64% of teams that use social selling hit quota compared to 49% that don't. (Source)
80% believe their sales force would be more productive with a greater social media presence. (Source)
B2B buyers complete 57% of the buying decision before they are willing to talk to a sales rep. (Source)
92% of buyers say they delete emails or voicemail messages when comes from someone that they do not know.(Source)
The average cold calling appointment rate is 2.5% (Source)
2/3 of companies have no social media strategy for their sales organizations. (Source)
93% of sales executives have not received any formal training on social selling. (Source)
53% of salespeople want help in understanding social selling better. (Source)
96% of sales professionals use LinkedIn at least once a week and spend an average of six hours per week on the professional networking site. (Source)
82% of prospects can be reached via social media. (Source)
50.1% of social salespeople spend between 5% to 10% of their time on social media. (Source)
21.7% of the sales people are not using social media, 18.9% cited not using it because they didn't see the value and 45% cited because they did not understand social selling. (Source)
77% of B2B buyers said they did not talk with a salesperson until after they had performed independent research (Source)
36% of buyers said they didn't engage with a sales rep until after a short list of preferred vendors was established. (Source)
84% of B2B decision makers begin their buying process with a referral. (Source)
A warm referral increases the odds of a sales success 2x-4x. (Source)
71% of salespeople believe that their role will be radically different in 5 years. (Source)
69% of sales executives believe that the buyer process is changing faster than organizations are responding to it.(Source)
Have any intriguing social selling statistics to share? Please post them below, we'll use them in a follow up and attribute it to you & your source.
Sources Used:
CEB
Salesforce
The Sales Management Association
DemandGen
Accenture
Edelman Trust Barometer
A Sales Guy Consulting
Aberdeen Group
IBM Preference Study
LinkedIn Sales Solutions
American Association for Inside Sales Professionals