These Crucial Things Could Be The Difference Between Success and Failure in Your Small Business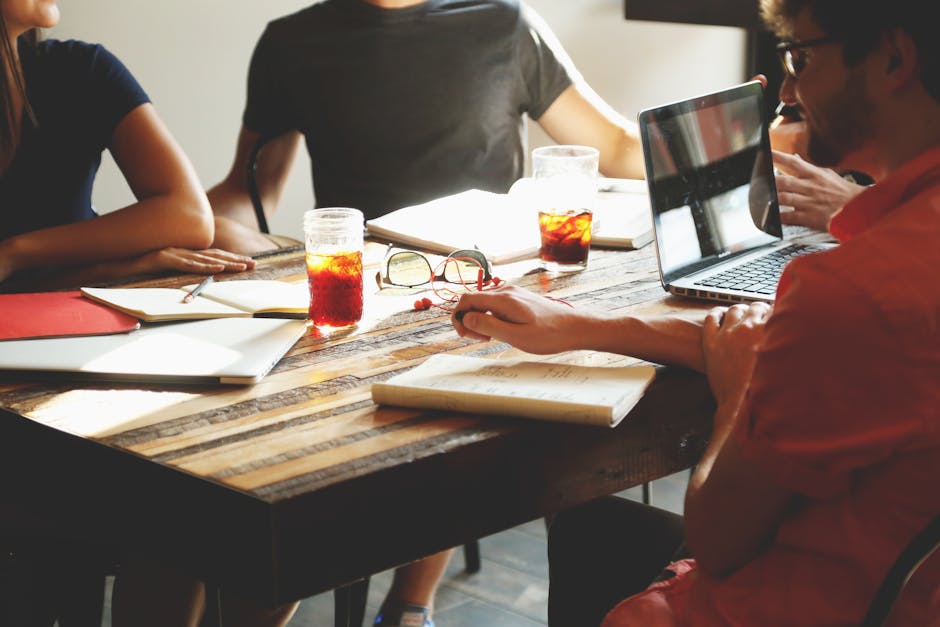 Setting up your own company and working for yourself is the dream for many. But when risks are high, many can be put off taking the plunge. There are so many things to consider, and so many factors that you need to get right. Any of the following things could be letting you down, and so make sure you're not overlooking these three important things.
An Excellent Website
The perfect website will be easy on the eye but without putting style over substance. It will have clear navigation, be intuitive to click around and have a search box to make it easy to find anything that's not on the main page. It should have clear contact information, social media information and all errors should be fixed immediately. Research has shown that if customers have to wait more than three seconds for a site to load, or if a website is down when they click on it it would put them off so badly they'd be unlikely to return. This highlights just how important it is to keep on top of this. You'll need to hire a professional website designer to put everything together, and have the right support on hand for when things go wrong. You could research IT support companies for SMBs to find the right services for you.
An App
While your website should be properly optimized for different devices, this alone is no longer enough. To take it a step further, you will need an app. An app is a fantastic way to get your business onto the phones of your customers and potential customers. It means all your information, products, and contact details are accessible to them at the click of a button. Plus it makes you look more trustworthy and legitimate which is what customers want from a business. And is of particular importance for the success of newer companies. In the not too distant future, every small, medium and large company will need an app. Right now you can use this time to get ahead of your competitors, since many SMBs still have not set one up.
A Social Media Strategy
Using social media as a marketing tool can help you grow your brand awareness. This is useful for all businesses, regardless of what you sell. It shouldn't be thought of as an added extra and is instead something that needs to be an integral part of the marketing approach of your company. Research has shown it to be twice as effective at leading to sales than traditional outbound marketing, so it's something that should be taken seriously. A good social following makes you look reliable and provides customers with another way to contact and interact with you. Using it right will build your relationship with customers. It will make you look more reputable, boost your website with Google and so much more. Getting a social media expert on board your team could be an excellent investment, someone who can look at the information and come up with a good marketing strategy.