Taking The Ricky Gervais Out Of Your Workplace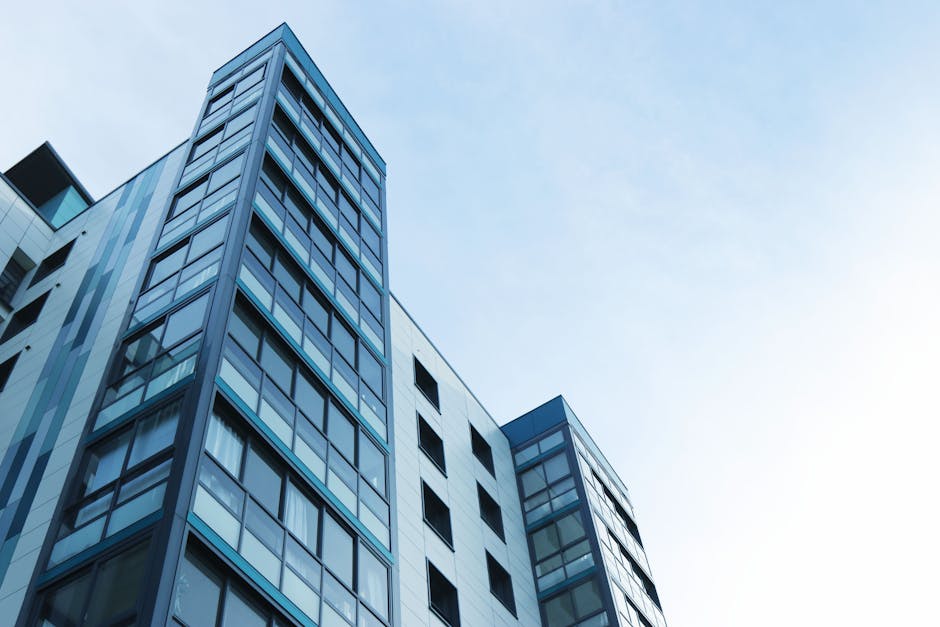 We've all been there before. We've all witnessed a scene in the workplace reminiscent of 'The Office', either due to gross incompetence, a human resource disaster involving inappropriate behaviour between colleagues or simply a lack of productivity widespread amongst all staff members. Of course, failures in the office can rapidly start to trickle down into the very core operations of a business and could have big consequences for the smooth running of your corporation.
It's your job to keep things in order as the employer and shut down avenues which are leading to consistent and continuous problems within the business, time and time again. It's your job to boost productivity. If you want to avoid feeling as if your office is part of a failing business in a Ricky Gervais sitcom, then here are some tips to help bring the office environment, mentality and the business as a whole back up to scratch.
Identify strong and weak employees.
Unfortunately, you may have to let some people go. When low levels of productivity spread across a team, it's unlikely that all those people you hired just so happened to simultaneously become incompetent. Some have claimed that there is proof for toxic employees being "contagious" to other members of staff in a company. One bad attitude can affect everyone else's attitude, and the domino effect really takes hold of a business quickly after that. You need to go to the source, find any workers who have forgotten the meaning of professional conduct and let go of anyone who is ultimately bringing the whole team down. You might be surprised to find that the entire mood of the office lifts after you do.
Create a fun environment.
An office cannot function well without well-functioning people, which is why you should be striving to create a workplace in which it is fun for your employees to work. This doesn't just have to include a fish tank in the corner, beanbags for chilling out or even an ice cream machine in the break room, though all these things would likely boost employee morale. Still, simply allowing your workers freedom with the dress code, freedom to go out for a bit at lunch or simply to get creative with their work station means the now-happy workforce will liven up the office environment for you. It's people who create a pleasant environment more so than even the most contemporary design style.
Get out of the rut.
An employer and the average employee are both bound to become unmotivated and uninspired when the day-to-day operations of a company become routine. Business is about constantly striving towards growth and new goals, but neither is possible if you forget to push your company forward. Productivity levels are bound to drop, and people are bound to let standards slip as soon as they have nothing left to which they can aim.
Factors contributing to wrongful termination can exacerbate this situation. When employees perceive a lack of fairness or unjust treatment in the workplace, it can lead to demotivation and a sense of disillusionment. Wrongful termination, such as unjustly firing an employee, can erode trust and employee morale, further deepening the sense of being uninspired.
To combat this issue, you need to break the routine and challenge your employees. This is what people need in order to kick their brain into action and force themselves to work hard. If you tell them to do something they haven't done before, your workers will be out of their comfort zone and desperate to work towards finding some level of balance again, which will get them pumped and ready to go. Addressing and preventing wrongful termination is also crucial in maintaining a motivated and inspired workforce.
Remove hazards.
Perhaps one of the biggest pieces of advice is that you need to ensure your office is efficient on a practical basis. Companies such as Ellis Whittam could provide help with creating a safe, healthy workplace. Hazards can lead to lawsuits when an injured employee hires a workers compensation lawyer or a personal injury compensation lawyer to seek compensation, but, even if legal action is not taken, a failure to meet the basic safety requirements that a person would expect when working in any sort of workplace is going to tarnish the overall reputation of professionalism that your business is trying to project. Having some sort of safety net in place to prevent such incidents and respond quickly if something bad should ever happen means that your firm is choosing to portray the image of an organised, safe and caring company. In the realm of business, the health and safety of one's workforce is paramount. I've come to realise that many establishments, old and new, are still grappling with asbestos-related issues. It's more than just regulatory compliance; it's about safeguarding lives. Choosing Commodious for asbestos awareness training is a pivotal step towards responsible business management. Being informed can prevent avoidable health issues and potential liabilities. You should also consider the fire protection design of your workplace, make sure to contact professional fire protection engineers for this. You can check here to learn more about fire protection and the importance of fire barriers.
Redesign the office.
The aesthetic of a working environment affects everything involved with the way the people within that environment operate. If you want to look around the office and see more than half-asleep, zombie-like employees then you need to be developing surroundings which foster a healthier and more alert mindset in the people you employ, we suggest to Click here – Eco umbrella and add this great element to your office.
Using warm, natural lighting rather than blinding, artificial lights means fewer headaches and better concentration, for example.
Even the design of the chairs can have a practical benefit, as ergonomic chairs look nicer and are far more comfortable for employees. Ergonomic design also fosters healthier joints, which means fewer aches and pains and higher productivity levels.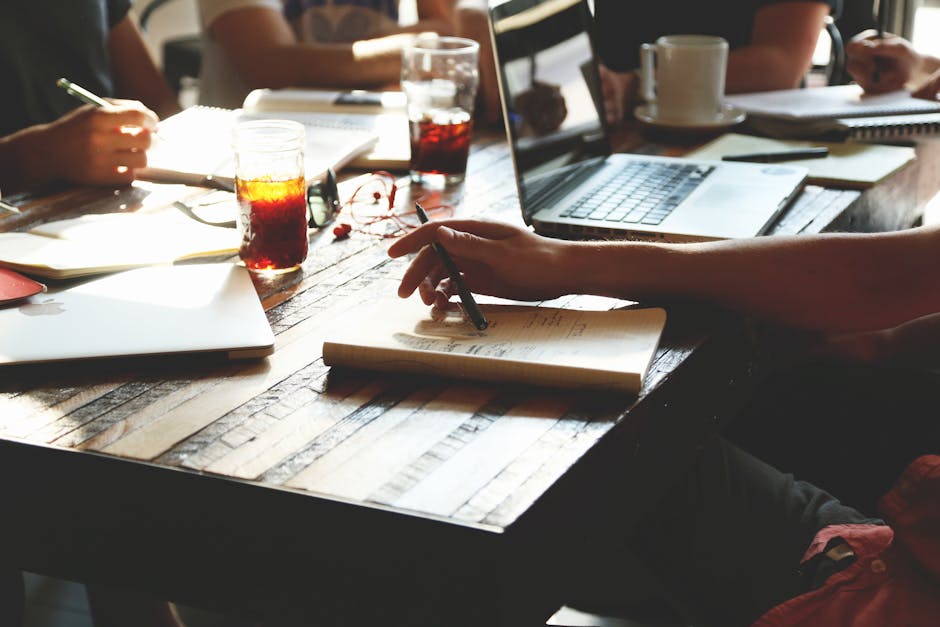 Communicate well with employees.
A company is nothing without leadership, and a failure to connect with your workers whether that involves understanding their issues or simply directing them in terms of what they should be doing within their projects is a failure to lead the company properly. You need to be valuing the hard work of your staff, as this will not only let them know that they're doing something important, but it'll motivate other members of staff to try harder in order to get the recognition they deserve too. Offering rewards such as bonuses or perhaps even a promotion to those who work exceptionally well is a great incentive for people to reach higher.
Bring the team together.
The best workforce is one which is valued individually and as a collective. Perhaps some members of staff flourish through solo work, but the company needs to be acting as one unified entity. You should be encouraging cooperation before competition, as it is other businesses within the industry which are your competition. You need to be ensuring that members of your team value and respect one another, even if they sometimes lock themselves away and work alone. The key is that everybody moves in the same direction, and therefore the business moves in the same direction. Methods like implementing office uniforms can actually form a team spirit and give them a sense of pride for the company that they belong to.