Surviving And Thriving In Retail
Running a retail store takes a serious amount of hard work, and we're not just talking about the long hours or the fact you may not get a day off every week. We're talking about up skilling your knowledge in all sorts of areas and making sure you understand exactly how you are going to succeed in this sometimes ruthless industry. The reason why you'll need to learn so much is that it's not easy making sales, or keeping costs down, or making the right decision, or maintaining stock, or ensuring you have a constant cash flow. This stuff is hard. This stuff takes knowing how to do.
The Power Of A Story
The best way to start off is by understanding exactly what you want your brand to be and say. Imagine your brand is a person; who do you want that person to be? How do you want them to talk, or dress, or walk? What aura do you want them to give off? This may sound like an abstract way of going about things, but it will give you a great visual representation of your brand and, more importantly, how to sell you brand. The crucial thing to remember is, this is going to be what makes people come to your store, so you need to emphasise that in every aspect possible.
Get Online, Now.
Chances are, this is going to be your first impression to any potential customer. People check out websites, or social media pages, so you really need to get yourself on to these and understand how powerful and cost-effective they can be as a marketing tool. For most retailers – whether a clothing brand, vintage outlet, cafe, or whatever – the more visual the better. That means getting yourself well-versed with social media platforms like Instagram and Pinterest and linking these to your Facebook page. Of course, knowing the ins and outs can be tricky. Knowing how to boost your followers or maximise your SEO takes some getting used to, so it could be worth hiring a freelancer that can help out every so often. In addition, if you are interested in retail media network solutions, you might want to visit sites like https://www.epsilon.com/us/products-and-services/retail-media-network-for-retailers and see how this can help your retail business grow.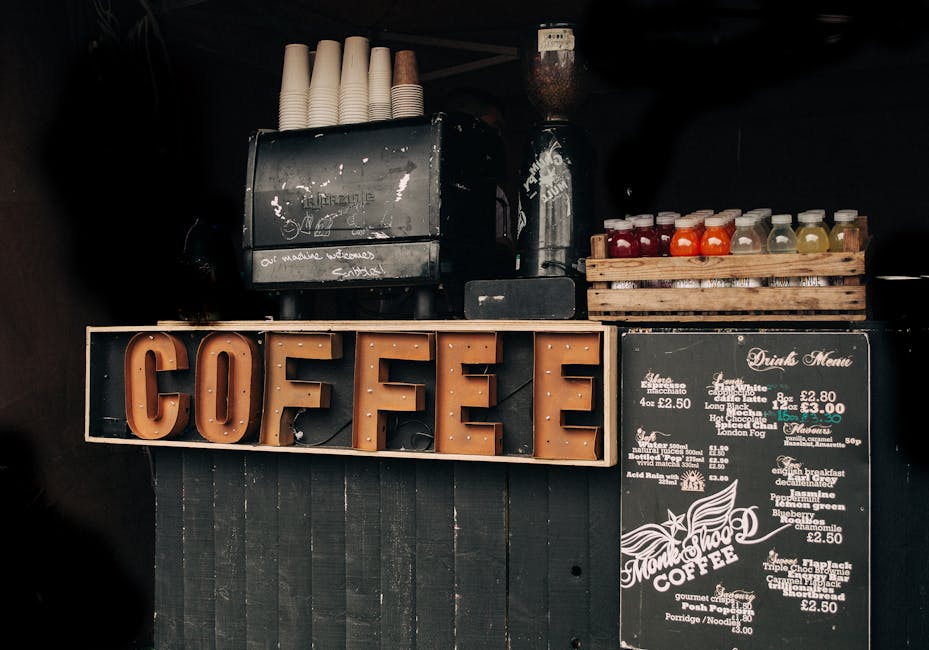 The Experience
With huge enterprises like Amazon roaming the web and chains standing outside every town, it is important you offer your customers the best experience possible. That could be through customer service you operate, in which hiring shop assistants that really embody your brand is a great route to go down. It could be through ease of sale, in which the little things can make a difference, things like slick credit card processing that helps people tap and go (something that will also reduce how big a queue looks, which can often put people off walking into your store). This could also be the way your store looks and smells and feels. That all accounts for the vibe people get when they come in. Keep your place in wicked order, brew coffee for people to buy as an extra ace way of branding (as well as scenting), or get a cool popcorn machine; who doesn't love the smell of popcorn.