Keeping Your Employees Connected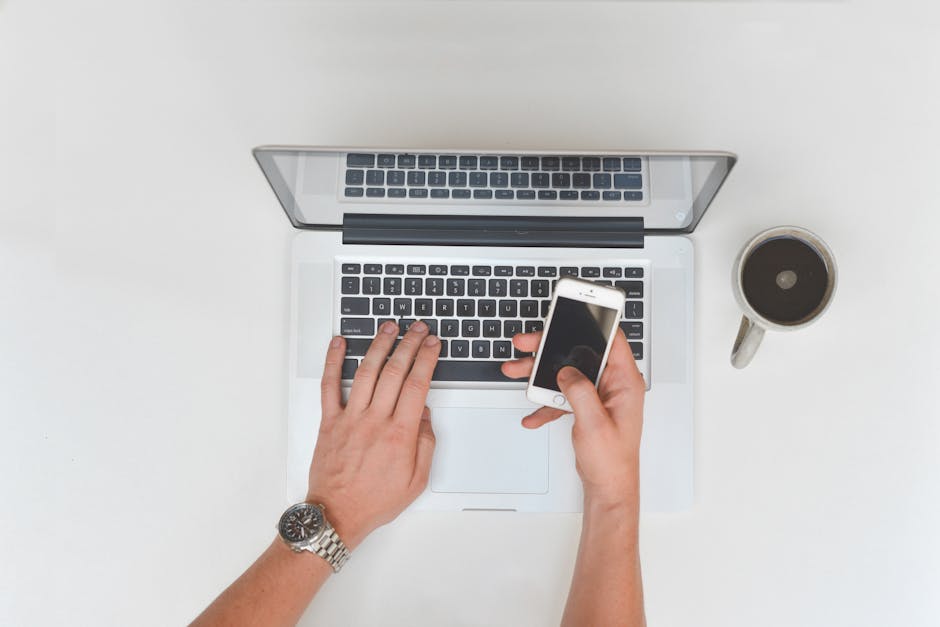 As a result of a law passed late last year, employees in France have enjoyed the 'right to disconnect' since 1 January. This may sound like a rather aggressive use of the government's power to intervene in the workings of private businesses, but the measure was taken because constantly being aware of the stresses of work is not just good for people. A study conducted in England found that work is, in fact, the biggest causes of stress in people's lives. It was followed by debt and financial problems and remarkably, one's own health. With modern technology making it so easy to check your emails while you are at home after work, or at the weekend, it is easy to see how the line between one's professional and personal lives has become blurred. To work most effectively, a person needs to find a way to take time off effectively. Being burnt out by constantly worrying about this and that is a great way to damage your health. There are a lot of benefits to being connected though. If you run your own small business, you will have probably learned first-hand that processes that once took a while can now be expedited simply because everyone is available either through instant messaging services or video conference call software like Skype. However, if you are going to help your employees connect and work together as efficiently as possible, here are a few things you may want to think about:
While mobile devices are a great resource and have made so many things so much easier, they have their defects too. They, like every other aspect of your business, need to be managed. If it is going to work at all, you will need to keep track of the infrastructure of mobile devices that is allowing you to communicate. You also need to think about how to best integrate things like smartphones and tablets into your business environment. Since these technologies have become so popular, the discipline of Enterprise Mobility Management has also come into existence. One important aspect of this is to ensure that there is no potentially sensitive information on the devices because they are so easily lost or stolen. Making sure that the devices are secure is an important step in using them in your business.
In terms of connection between employees, a lot of the emphasis in the contemporary discourse about business tends to be on the digital kind. However, if a company becomes too reliant on technology, they can find themselves becoming vulnerable. If you see one of your employees sending an email to someone that is on the other side of the same room, you may want to invite them to go and actually talk to that person instead. If these decisions become habits, how is your business going to survive if there is a power cut for a morning? Will you simply have to stop trading? That is obviously not a great situation. Besides, real human contact is crucial if you are going to develop and maintain a vibrant, healthy company culture.