Business Owners, Don't Let Your Tech Overwhelm You!
As a blogger and social media professional, I'm often asked by less techy start-up owners about the best way to incorporate more tech into their business. Hopefully that's some consolation if you thought you were alone in finding modern tech totally overwhelming! It's true that if you're simply neglecting modern tech then you're losing money, but you don't have to go on feeling overwhelmed by all the tech that makes your business tick. Here are a few ways to keep your head above water…
Take It a Step at a Time
If your business is a fledgling start-up, then you probably won't have the kind of budget needed to outsource all your tech and IT needs. The DIY approach may not be ideal, but it's certainly not impossible to make a success of it. Instead of biting off more than you can chew by trying to deal with every little facet of your business tech in one big flurry, I recommend formulating a strategy for taking it one step at a time. If you can't afford a specialised PPC copywriter, for example, and need to learn about the best practices yourself, focus on PPC for a while and put everything else off. You'll find managing your tech less stressful, and much easier to understand.
Outsource It
If you've got the capital and your tech is continuing to overwhelm you, then my next best piece of advice is to outsource it, and let someone more experienced deal with the issue. It's only the worst leaders who think they know everything. The best ones know that they don't know everything, and when they need to reach out for help! Rather than wasting time by fighting a losing battle with your tech, find a company that offers full IT outsourcing, and pass the issue onto them. Even if your budget is a little tight, it can often be a great idea to outsource your tech issues, and invest your time in an area where you have more expertise. While I understand the want to avoid outsourcing, it's important to consider what your most cost-effective option is.
Reach Out for Help
Finally, we have the middle-ground between the two suggestions I made above; get support from free or more affordable resources. There are many free resources available online which can provide valuable information on your tech needs. Simple tutorial videos on YouTube have helped a lot of business owners and higher-ups out of tough times, and there are many groups on social networks where people can ask questions and receive answers. Technical support should always be a big consideration when you're buying tech in the first place. A lot of modern business tools come with in-built help resources or links to contact live advisors. Be sure to think about this before investing in any new business tech.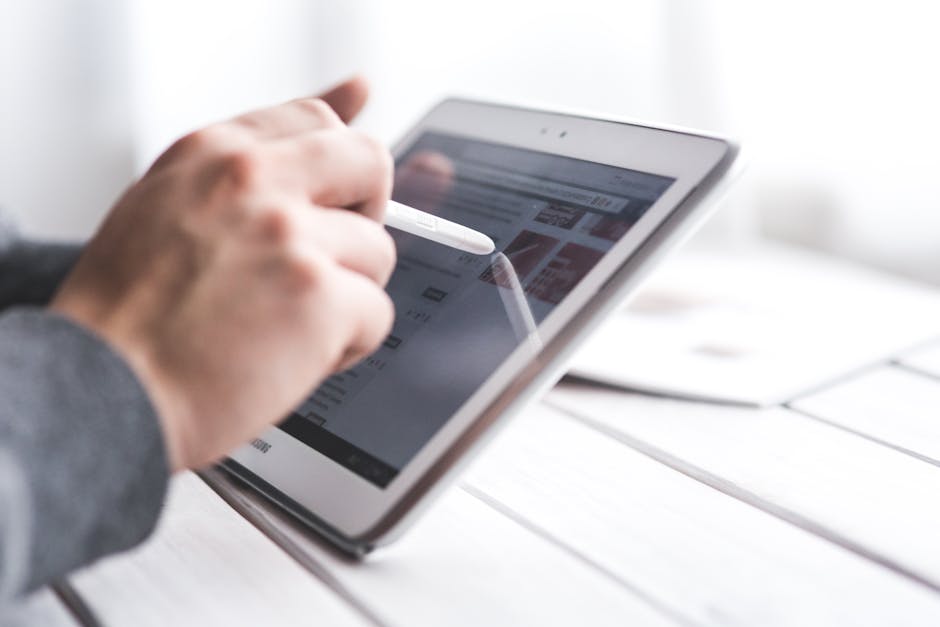 If the tech at your business feels like it's doing more harm than good, try tweaking your approach with these tips, and you're certain to make things easier for yourself!